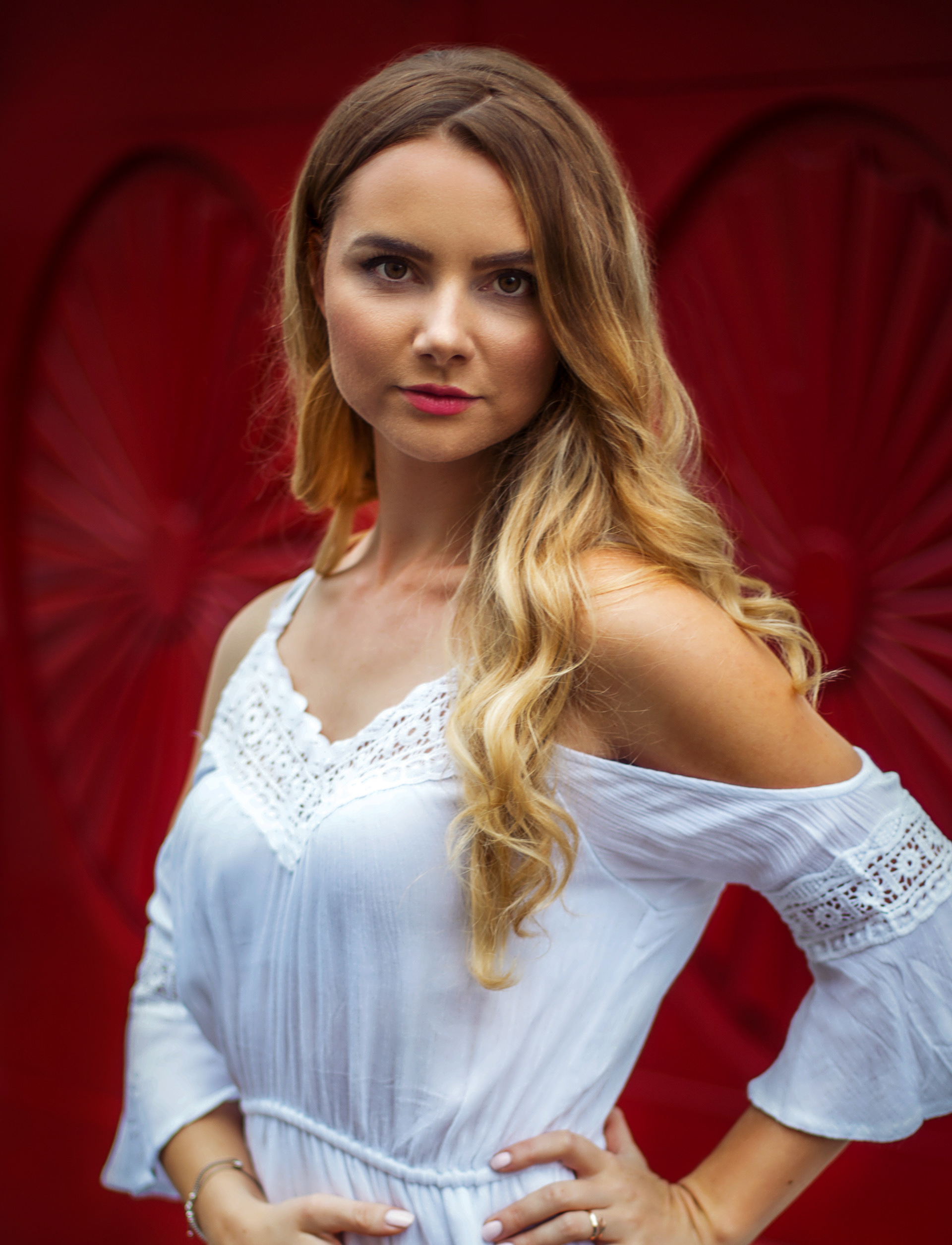 Kristyna Gottwaldova is a High End Editorial and Commercial Photo Retoucher with over 7 years experience, providing postproduction services worldwide for fashion and advertising photographers, magazines, fashion designers and advertising agencies. With a background in Photography, Production coordination & Pre-press, and after over 10 years working with Photoshop, she has a keen eye for composition, lightning, color balance and a great attention to detail.
Graphic Design

Photography
High End Retouching
Editorial Retouching
Fashion Retouching
Product Retouching
Photo Manipulation
Matte Painting
WHO ARE MY CLIENTS

I work mostly with advertising, wedding & commercial photographers, magazines, fashion designers & advertising agencies
I am currently located in Prague (CZE) providing my services worldwide. Most of my clients are from the US, UK, Canada, Italy, Austria, Germany, Australia, Quatar.
I am using the most advanced techniques such a frequency separation to maintain skin texture and achieve the best quality.